More than 600,000 lights and a snowflake ornament that is three meters tall helped the USJ Christmas tree break not one but two Guinness World Records.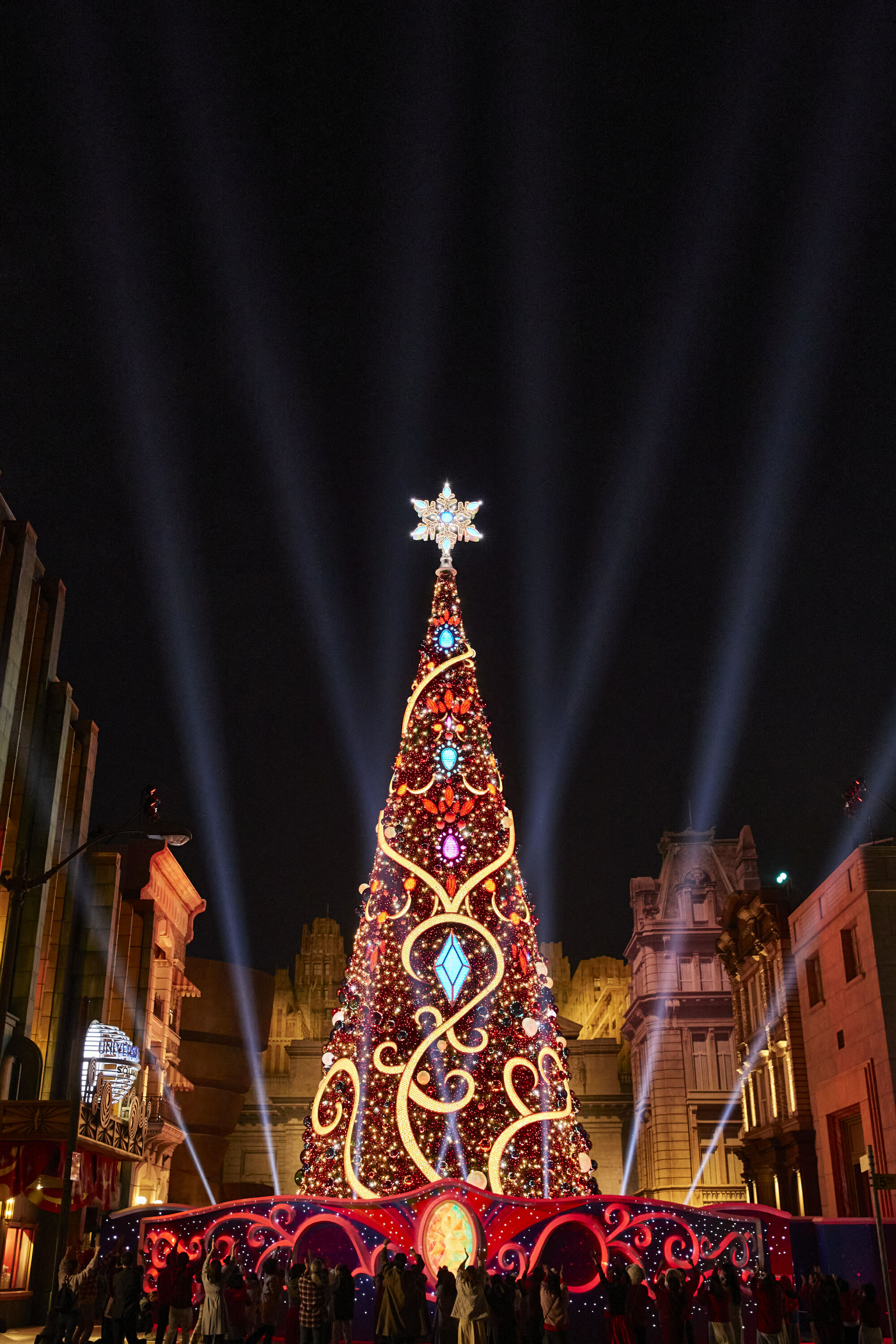 It is common knowledge that Tokyo is the location of some of Japan's most mesmerizing winter illuminations and Christmas tree displays. But if you're feeling very adventurous this time around, why not take a trip to Osaka on the Shinkansen? This city in Kansai, which is located in Western Japan, features an installation that surpasses all of the other brilliantly adorned and glittery trees seen around the nation.
After a hiatus of two years because by limits imposed by Covid-19, Universal Studios Japan (USJ) has brought back its massive 30-meter-tall No Limit Crystal Tree attraction. This glittering Christmas tree, which is a feature of the theme park's No Limit Christmas event, is not only enormous but also holds two Guinness World Records.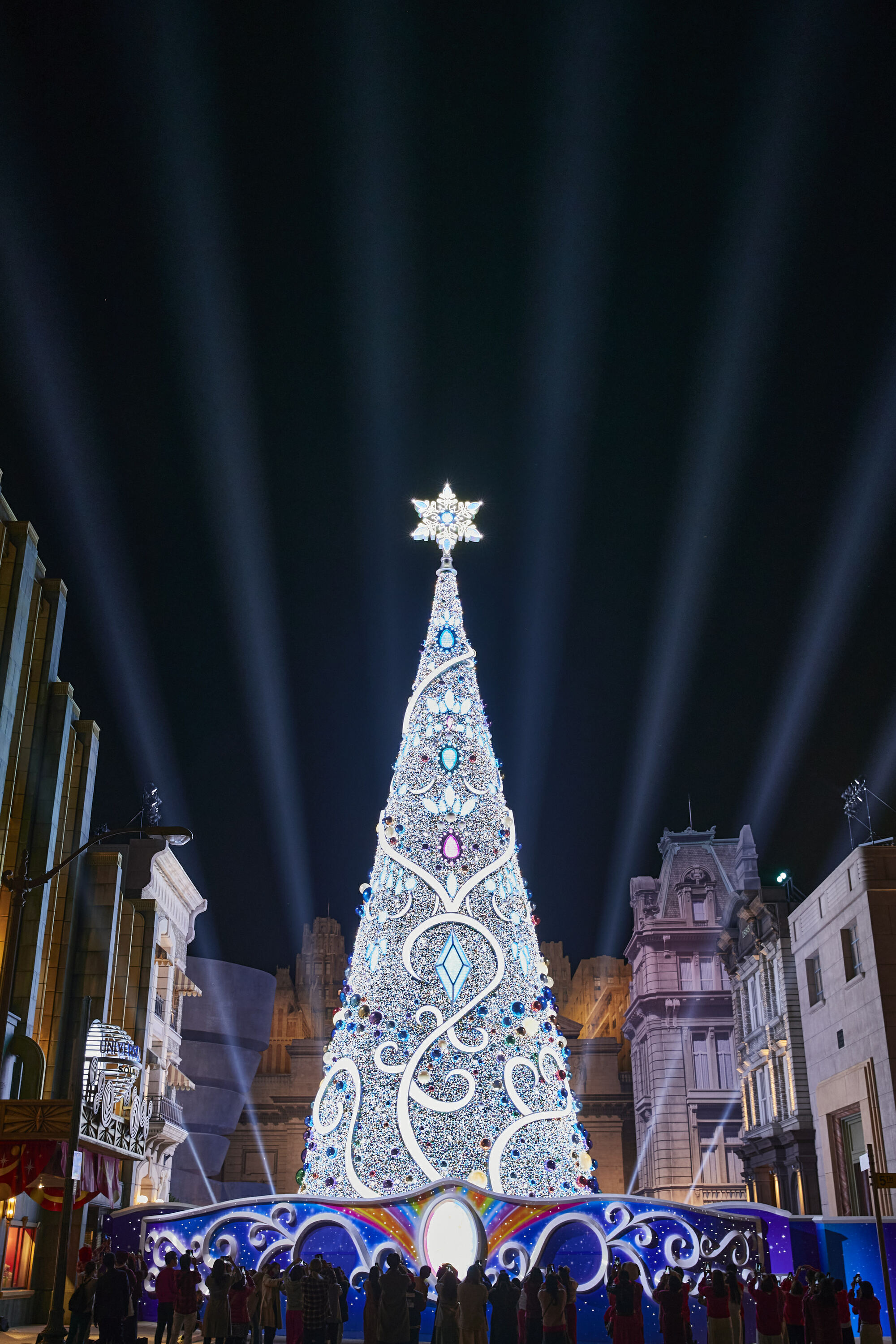 Since 2011, the tree has consistently broken its own Guinness World Record for having the most lights on an artificial Christmas tree. As of November 8, 2022, it had 612,000 lights, making it the tree with the most lights on an artificial Christmas tree. The snowflake decoration that stands atop the tree has contributed to the setting of a new record for the biggest Christmas snowflake ornament in 2019. The snowflake decoration is 3.196 meters in height.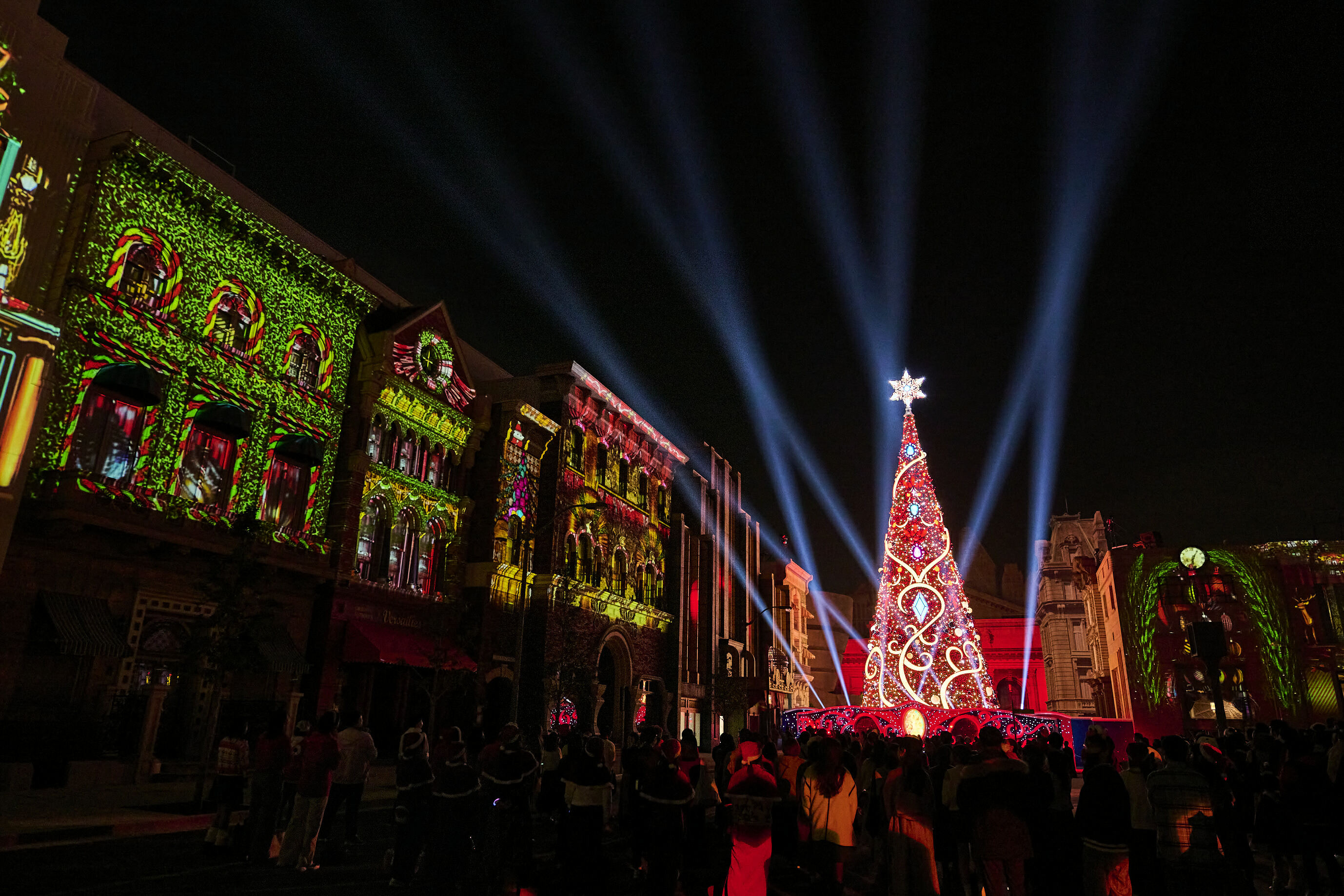 The dynamic projection mapping display that takes place in the evening and makes use of the lit tree and the store fronts in the surrounding area as a canvas is not one that you want to miss. The show is timed to music and takes place once every 10 minutes beginning at sunset and continuing until the park shuts for the night.
Gramercy Park, which is situated inside the New York region of Universal Studios Japan, is where the tree will be on display until January 9, 2023. Check out the website if you're interested in learning more (in Japanese only).